10 Montain bikes (MTB) of Car Manufacturers
Many of the major automobile manufacturers in the world also produce other equipment such as motorcycles, tools, machines work and other things that you probably do not know.
All major car brands have their Montain bikes, since: Chevrolet, Subaru, Honda, JEEP, Maserati among others. They have various types of bikes from the City entertainment, racing, MTB, BMX or electric bike...
But now let's talk about only some of your Montain bikes.
Voici quelques Specimens of vélo réalisés par les constructeur automobiles.
1. Alfa Romeo -

Cross
2. Lamborghini
3. Renault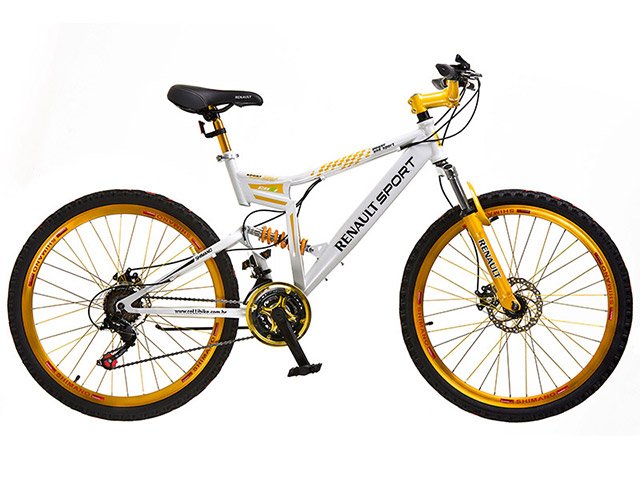 4. Peugeot -

Hoggar cycle
Note: Peugeot is the automobile manufacturer that sells more bikes than cars.
5. Hummer -

HUMMER LX Mountain Bike
6. BMW
7. Mercedes-Bens
8. Porsche -

Porsche Bike FS Evolution
9. Ferrari -

CX 60
10. Chevrolet -

MTB CHEVY FDB268 Wsus-OT
By: Best on Top 10.blogspot.com